Pressure Sensing Equipment


This is a very versatile line of products which can be custom-built, calibrated and tested for specific purposes. We can offer a variety of outputs and can also provide displays and recording equipment. Call us at 480-947-9003 for assistance with your application. We offer the products of three very highly regarded manufacturers to best suit your pressure sensing requirements.


Oil and Gas Pressure Transmitters
Rugged pressure transmitters used in fracking, cementing, acidizing, and other well servicing applications as well as all other pipeline, sub sea and well head applications.

Industrial & Test Stand Pressure Transducers
Pressure solutions for industrial applications as well as higher accuracy test stands. Many physical and electrical options available to suite a wide variety of applications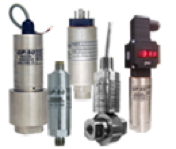 Water Treatment and Level Transmitters
Pressure and level transmitter solitions for lift stations, pond, weir or tank level. Pressure monitors for pump applications.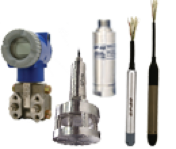 Submersible Level Transmitters
Tough sensors designed to be dropped into a tank or pond for precise level indication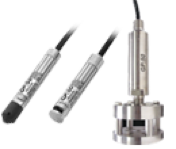 Differential Pressure Transmitters